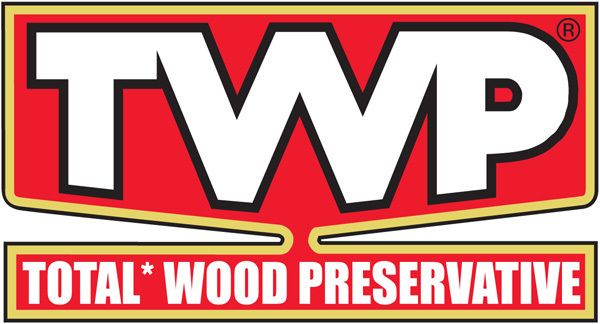 _____



TWP 100 Pro-Series will keep your wood beautiful, fresh, and looking new longer!
TWP 100 Pro Series deck stain is one of the top-rated semi-transparent stains on the market today.  It is one of the highest grade oil-based stains available.

Penetrates and enhances natural wood tones.

Preserves wood from turning gray.

Sheds water.

Not prone to mildew and mold.

Offers outstanding UV protection.

Helps prevent wood rot.

Has been a leader in the industry for over 25 years.